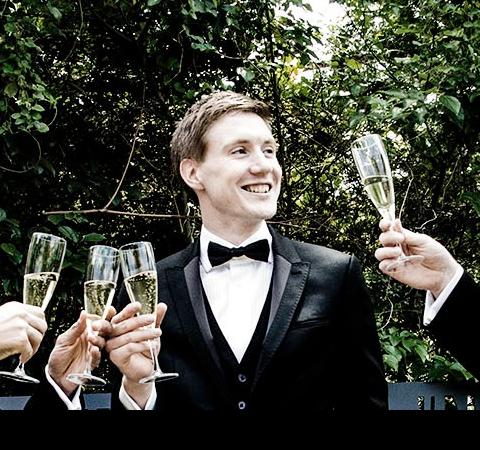 Über Mich
I love the summer, getting lost in a great book, and staying up all night talking with friends to watch the sunrise. I love entertaining - and singing badly but passionately at karaoke. I love learning new things: I'm part of a trivia team that has a bad habit of winning every week.
There's nothing more peaceful than cooking for a large group of friends for a birthday or Christmas celebration. As strange as it sounds there's nothing I find more relaxing that cooking a large family meal. Even in the centre of the whirlwind that is Christmas dinner preparation. I find a little piece of sanct
...Weiterlesen
uary just for me where I'm truly at peace.

I have a background in fine art, having earned my Bachelor degree in Photography (Fine Art Major) at The Queensland College of Art in Brisbane. After graduating, I moved with my partner to Bremen in Germany, where we have lived since 2011. I now work as a freelance photographic artist and commercial photographer in Germany, splitting my time between Bremen and Berlin.

In my time in Australia, I worked for several organisations including Something Else Entertainment creating character portraits, as well as working as a nightclub photographer for a local LGBT magazine. After moving to Bremen, Germany, I worked as a fashion photographer for Vada Magazine and TheGayUK.com, and as a freelance photographer in Germany, France, the UK, Ireland, and The United States.

Since moving to Germany, I have completed a Master of Teaching in visual art, which makes me uniquely qualified to provide thorough and clear photographic training. I also work part-time at a local high school, which has given me a lot of experience working with young people, and creating an instant rapport with families and a variety of people from different backgrounds.

I look forward to meeting you, and working with you to capture an important time in your lives together.