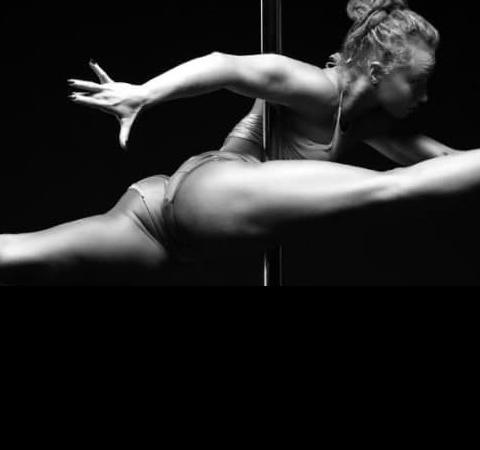 Über Mich
Greetings!)
I'm open for a new season 2021-22. Ready to perform in your Gala and Variete Shows.
Performances on a pole :
1. Sport - pole acrobatic.
2. Art - performance in LED costumes .
3. Exotic - dancing on a hills or with burlesque fans .
Can create and change performance and costumes according to show conception.
Pole Competition Awards:
1.Winner in catategory "pole-art" at Third Interrregional Pole Dance Competition 2013.
2. Winner of Ukrainian Pole Art Championship 2013 at Kiev Ukraine.
3. Winner in category "pole art" at Moscow International Open "Mi
...Weiterlesen
ss pole dance Ellite Competition'2014",Russia.
4. Second place at Pole Fitness Hungarian Open 2014, Budapest.
5. Finalist of World Pole Sport Competition 2014. London.
6. Finalist of Pole Art Cyprus 2014 , Limassol, Cyprus.
Referenzen
Experience
1. Fitness/pole sport instructor 2009-15 Kiev, Ukraine.
2. Pole acrobat in first ukrainian pole art show " 80 days around the world " 2013-14.
3. Pole acrobat at "Pole art ballet" Kiev, Ukraine 2013-14.
4. Pole dance performer at 60 anniversary concert of composer Igor Krutoy "И жизни раз бывает 60" Moskow , Russia 2014.
5. Acrobat on areal pole in show " Urban Circus Contemporary " in Turkey 2015.
6. Solo performer in show "Die Rosevue" at Friedrichsbau Variete in Stuttgart, Germany 2015-16.
7. Solo performer in show "Paradise girls" at Premier Palats Hotel, Kiev, Ukrain
...Weiterlesen
e 2016-17.
8. Solo performer in dinner show at Radio Ton Gourmet Palast, Heilbrunn, Germany 2017-18.