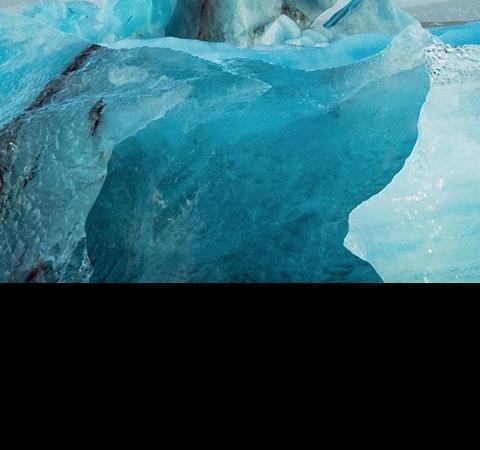 Tamboly Photodesign
Berlin
Über Mich
Welcome! I'm an award winning portrait and people photographer and art director based in Berlin. Your successful and effective campaign is my priority. Together we will develop a creative concept and find the perfect effective solution for you to reach your goal.
Your business will profit from our long and versatile experience in photography production and budget management, which guarantees the best possible outcome.
You can purchase many of the images you see on this website as signed posters, fine art prints & framed artwork in limited edition or license for commercial use.
Assignm
...Weiterlesen
ents from Europe and worldwide are welcome. Whether you want to produce in South America, Middle East, India or Africa, our creative team will help you out. We enjoy cooperating and working with creative agencies, publishing houses and companies who enjoy thinking outside the box. Join over 150 successful businesses and commission us for our experience, creativity, liability and unique style.

I offer trainings and workshops both in English and German for photographers of all levels on a variety of different topics, including portraits, people, street and night photography.

Please contact me if you are interested in learning more about my work, discussing training opportunities, or have any other inquiries.


AWARDS:

ONE EYELAND PHOTOGRAPHER OF THE YEAR 2015
ONE EYELAND GOLD AWARD, PEOPLE CATEGORY, 2015
ONE EYELAND GOLD AWARD, ADVERTISING CATEGORY, 2015
ONE EYELAND GOLD AWARD, FINEART CATEGORY, 2015
BFF MERIT AWARD 2015
GOLD GRAPHIS ANNUAL PHOTOGRAPHY AWARDS, NEW YORK 2015
SILVER GRAPHIS ANNUAL PHOTOGRAPHY AWARDS, NEW YORK 2015
200 BEST AD PHOTOGRAPHERS WORLDWIDE, LÜRZER'S ARCHIVE
BEST OF THE BEST PHOTOGRAPHERS 2014, ONE EYELAND
FINEART PHTOGRAPHER OF THE YEAR, SILVER, ONE EYELAND 2014
PEOPLE PHOTOGRAPHER OF THE YEAR, SILVER, ONE EYELAND 2014
PHOTOGRAPHY AWARD – RENCONTRÉ DE L'IMAGE, FRENCH CULTURAL CENTRE – CAIRO 2005
BEST OF THE BEST PHOTOGRAPHERS 2015, ONE EYELAND