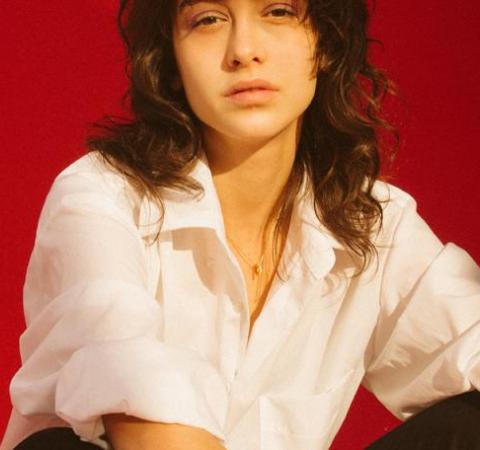 Über Mich
SASHBERG is a name encompassing all of which I do in the form of creative work in Photography and Collage.
I am Seurat Samson, better known as Sash, born in Brazil, raised in Israel, living in Berlin with musician husband and genius son.
I have been creating in the fields of design, advertising and branding since 2003.
I worked on projects in web/motion/print design, typography, branding for small/big companies, styling and photography of products and spaces -
but mostly and favourably, of humans.
I work in my home studio, focusing on use of strobe lighting, color-oriented productions.