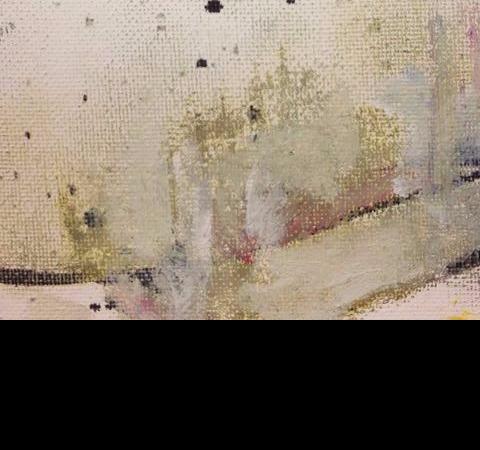 Über Mich
Painting started it all. For a long time, the process of transforming strokes into a piece of work has struck me magically with a great sense of satisfaction. Over the years, this magical process has been guiding me from hobby to professional art practice. I have been feeling the sense of accomplishment and integrity brought by creative drawings and paintings. It has been an indispensable role in the translation of my inner vision to outer reality.
My works tend to focus on the sentimental facets behind each individual, which have been hidden under societal pressures. While the cities grow
...Weiterlesen
bigger, the distance between people grows further apart. Ironically, the more people on Earth, the lonelier and unhappier we feel. Some reviews labeled my work as 'black humor' but I have always tried to depict positiveness in between the lines - the persistence and passion in the finding of another beginning in this sour life.

I have been moving to different cities since I was eight.
Every travel was symbolic and unforgettable. People, culture, education and manners that influence and stimulate me the most to a next level of art exploration and discovery.