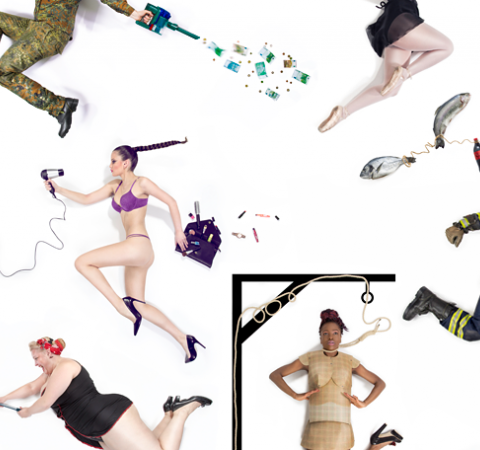 Über Mich
Christopher Reuter - A Photography Artist based in COLOGNE GERMANY.
He is specialised in Portrait - People and Still Life Photography.
Chris is a hugely passionated Artist, working since he is 14 years old.
He started with singing and got signed to Music Labels SONY/BMG - SONY/EPIC and ZYX MUSIC.
Besides being a Music Artist he started his successful Career as a Choreographer, working for many Artists, TV Productions and Commercials.
For his own Dance Company and Agency he worked with Adobe Photoshop for over 10 Years and became skillful in retouching Images.
Then with an age of 25 Y
...Weiterlesen
ears he started to take his first own pictures.
Soon he got his first clients like Swarovski, Humiecke&Graef, JB Guanti France, Peek&Cloppenburg, Litollf, just to Name a few.

He also portrait famous Choreographer MISHA GABRIEL and DAVID MOORE who worked for World biggest POP/RNB STAR JUSTIN TIMBERLAKE!

Christopher brings his very own Style to each Project and also he is able to capture true emotions in his pictures, especially in Wedding photography.

His favorite part in Photography is STREETPHOTOGRAPHY. For him the most honest way to get a good picture with true emotions and feelings.